Café Pastéis de Belém is often credited as the place where the famous pastel de nata (egg tart) was first commercially produced outside of its original home inside the Jeronimos Monastery a few steps away. The creamy pastry came to be known as pasteis de Belem, after the name of the suburb and that of the famous bakery. This quintessential Portugese dessert attained global prominence in the 1990s in Asia after its inclusion in the standard dessert menu of popular western fast-food chain such as Kentucky Fried Chicken. Nowadays, many in Asia have come to equate the egg tart with certain bakeries in Macau, a former Portugese colony which had contributed a great deal to the popularity of Belem egg tarts in Asia.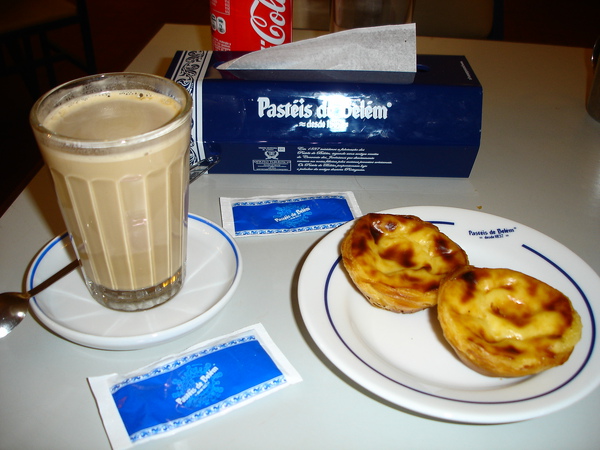 The Casa Pasteis de Belem is now a major tourist attraction in its own right. Customers, both local and from elsewhere in Portugal and abroad, sometimes have to queue for hours in order to get their hands on freshly baked egg tarts, still steamingly hot, directly from the oven.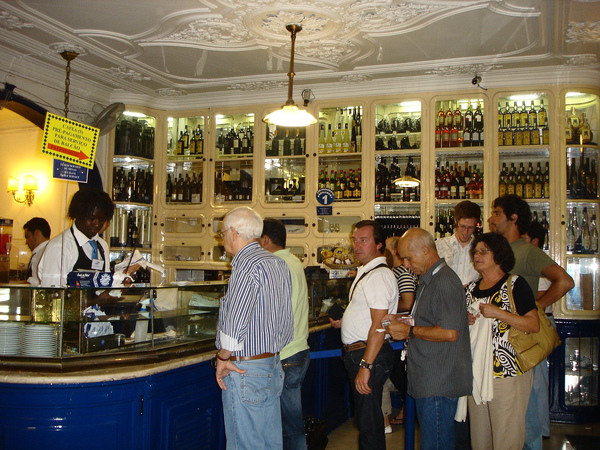 Egg tarts apart, the bakery itself is a place worth visiting. Beautiful blue tiles adorn the walls of the cafe and the spacious dining hall. Decorative motifs, figures depicting famous historical personalities and places all add a touch of congenial elegance to the whole place.