It is very easy to cross over from Faial to Pico by ferry. Daily services by Transmacor (http://www.transmacro.pt ) depart from Horta to the habrour town of Madalena (on the island of Pico). As of August 2009, there are 6 sailings per day by conventional ferry. One way ticket costs 3.40 euro; children under the age of four can travel for free.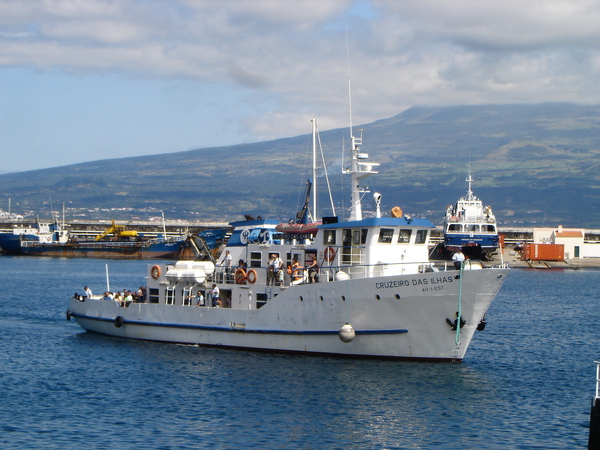 In addition, on certain days there are also a high speed catamaran that sails between Horta - Madalena (Pico Island) - Sao Roque (Pico Island) - Velas (Sao Jorge island). One way ticket between Horta and Madalena with the catamaran is 4.10 euro.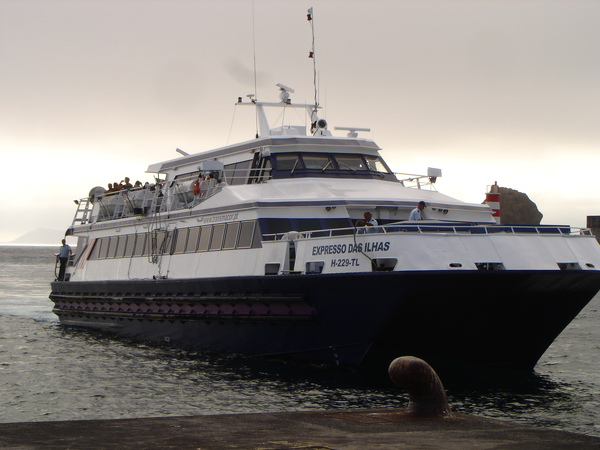 The journey with a conventional ferry from Horta to Madalena on the island of Pico takes about 30 minutes. You can purchase the tickets 20 minutes prior to the deaprture time at the ticket office located inside Horta's ferry terminal. With the catamaran, the crossing time is 15 minutes.
For those who want to visit other Azorean islands (such as Sao Jorge and Terceira), there are 3 sailings per week during the high season from Horta to Calheta (Sao Jorge island) and Angra do Heroismo (on the beautiful island of Terceira). The journey from Horta to the harbour town of Velas on the island of Sao Jorge takes about one hour; about 5 hours to Angra do Heroismo (with a change of catamaran in Velas).
Copyrights 2009. All Rights Reserved.