Since there is nothing much to do in Mgarr after dark, I decided to stay at the hotel and watch live football match on TV instead. The next day, I set off from the hotel after a hearty, delicious English-Maltese breakfast to catch the bus to Victoria, the main town of Gozo.
Buses on Malta and Gozo are a tourist attraction in its own right, as they still use traditional Leyland buses from the 1950s and 60s. The interior is austere, but it was still a very fun way to travel even though there is no air-conditioning inside the vehicle.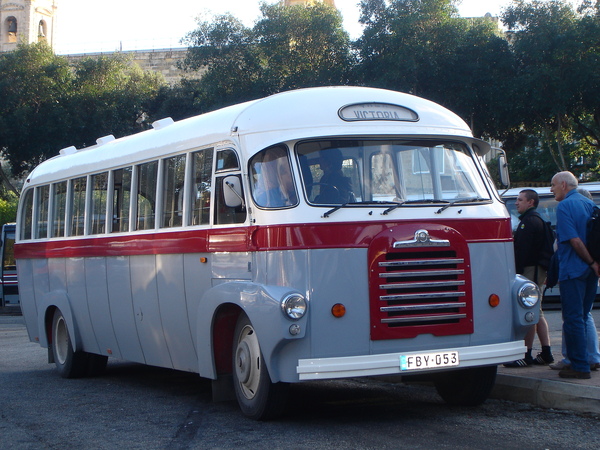 Victoria is the biggest town on the island of Gozo. It is famous for its Citadel, majestically perched on top of a hill overlooking the whole island. During the Middle Ages, the island of Gozo was repeatedly attacked by Ottoman fleets under the command of one of Ottoman Empire's most well-known admirals, Turgut Reis (the seaside town of Turgutreis on the western-most tip of Turkey's Bodrum Peninsula is named after him - he was born there in 1485). In one such attack, the entire population of Victoria was carried off by the invaders and sold off into slavery, an event which contributed to the long-term population decline on Gozo.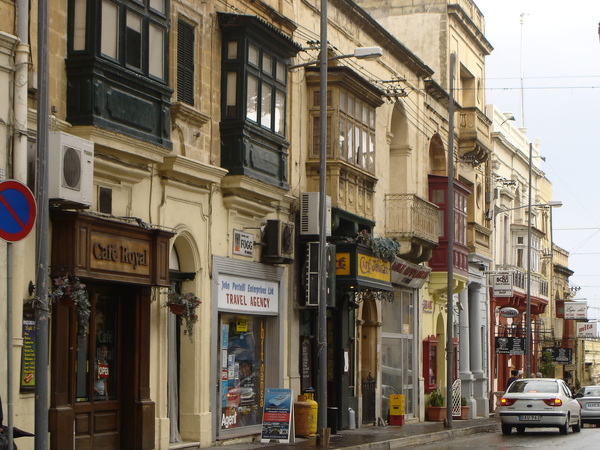 The town of Victoria is still known to most locals as Rabat; the town is small enough to be covered by foot in less than an hour. There are several cafes and restaurants on the Main Square leading up to the Citadel. The one main throughfare in Victoria looks surprisingly one of those quaint main streets in a rural Irish town.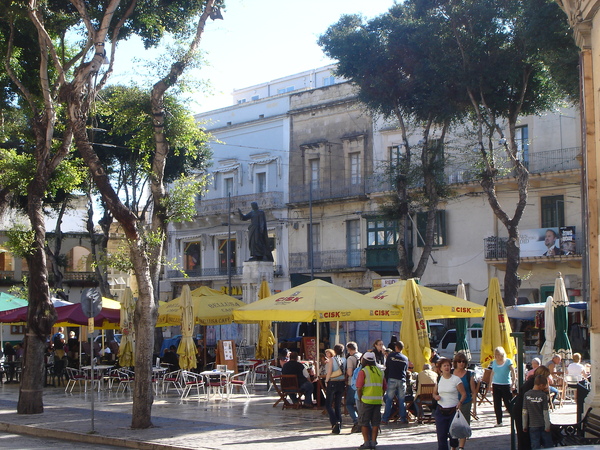 The Square is a favourite meeting point for locals and tourists alike. There are many traditional family-run grocery corner shops in the little back streets all around the Square. It really makes me feel as though I were somewhere in the middle of rural, small-town Ireland....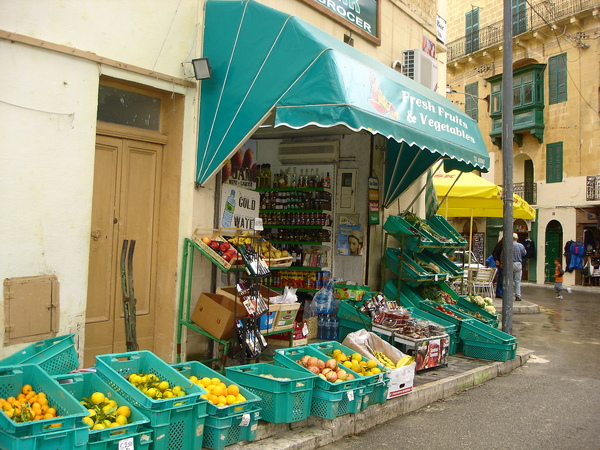 Whereas in Ireland, there would be ten pubs to every 5 inhabitants no matter where you are, on Gozo the traditional meeting point and the centre of town is the cafe. In Victoria, it is easy to find a good cup of coffee; many family-run cafeterias offer high-quality coffee at less than 1.5 euro a cup.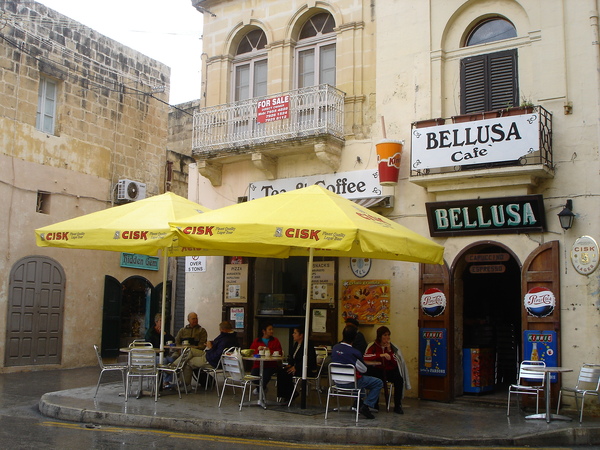 The view of Victoria town centre from the steep hill leading up to the Citadel.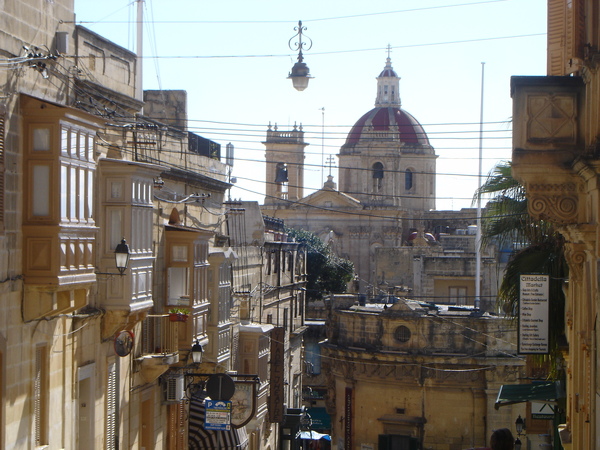 Entry to the Citadel is free of charge. You can walk around the rampart and enjoy the view over the whole of Gozo island.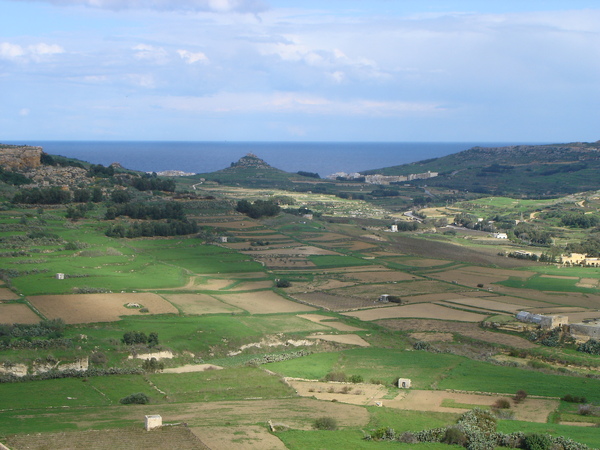 Villages/hamlets on Gozo scattered all over the island. The way houses are built on Gozo remind me of countries in North Africa.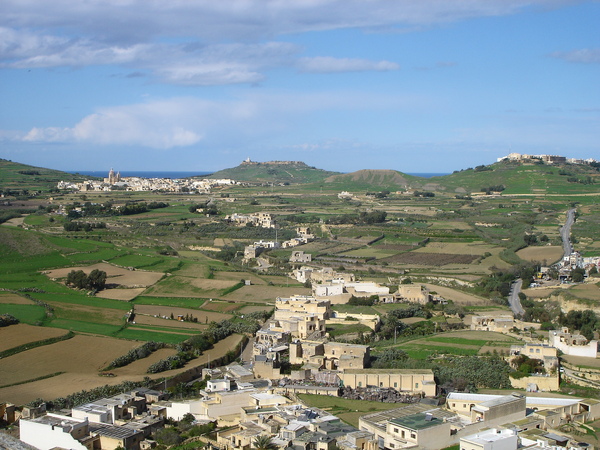 Copyrights 2009. All Rights Reserved. All text and photos by YC Cheng.