My first visit to Lisbon was more than a decade ago, when this city of more than a million inhabitants was still a largely under-developed town on the outermost fringe of Europe, consisting of numerous suburban slums and an extremely rundown city centre. At that time I thought Lisbon is easily the most dilapildated and impoverished European city I have ever seen. In fact, Lisbon in the 1980s and 90s was probably closer in terms of its standards of living to the sprawling multi-million metropoles in the developing countries in Latin America and Asia than its counterparts in western Europe. In those time, no matter where you went in the city centre, there were so many deserted houses and apartments with broken windows, sealed doors, graffiti all over place, dirty streets littered with rubbish and empty plastic bottles, that you thought you were somewhere in the middle of some impoverished third-world countries.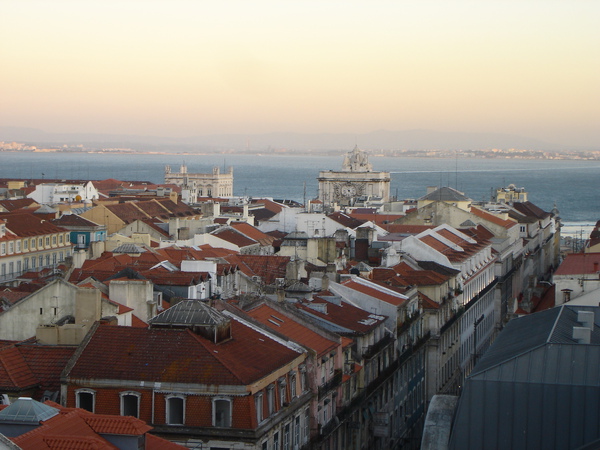 But things have changed for the better since then. Lisbon now is a bustling city wth a well-organized metro system, efficient public transport, lively city centre, with many former slums cleaned up and rundown buildings in downtown areas sanitized and renovated. The whole city now looks and smells much better, and this spirit of rejuvenating growth could be felt all over the place. Lisbon is no longer a decaying city slowly crumbling down in the sunset, but a lively metropole with lots of tradition, history and heritage sufficient to attract a growing crowd of admirers from all over the world.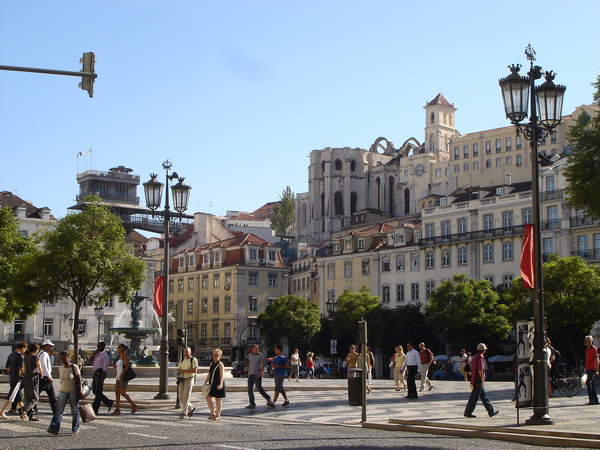 Any visitors to Lisbon would certainly have realised that Lisbon is amongst one of the most ethnically mixed European capitals alongside London and Paris. Due to its long colonial past, Portugal has one of the most tolerant immigration policies within the EU with regard to immigrants from former Portugese overseas colonies such as Brazil, Mozambique, Angola and Cape Verde, as a result of which Portugese of all colours and ethnic groups can be seen all over the country's cities and towns.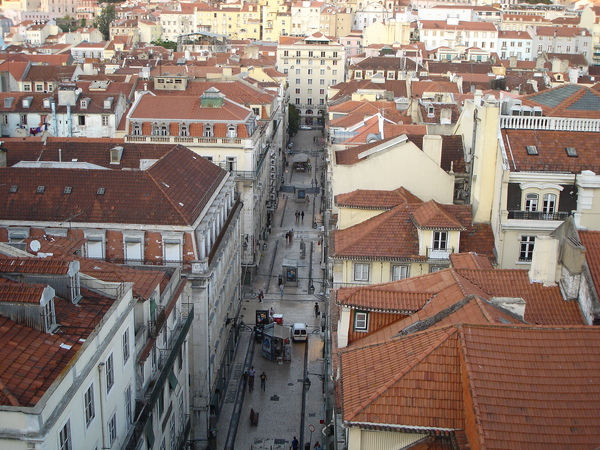 The fun thing about travelling in Portugal is, everything is done at a leisurely pace, that is no need to hurry and everyone takes things in a relaxed, friendly manner. You can take as much time as you like checking up the entries on the menu and nobody will flash an eyelid; or you can tell the waitress to remove or add any ingreidents from your order without being told off in a harsh manner. Perhaps the infrastructure available are not the best in the world, but the Portugese have seemed to mastered the art of getting by with existing facilities and whatever available at hand.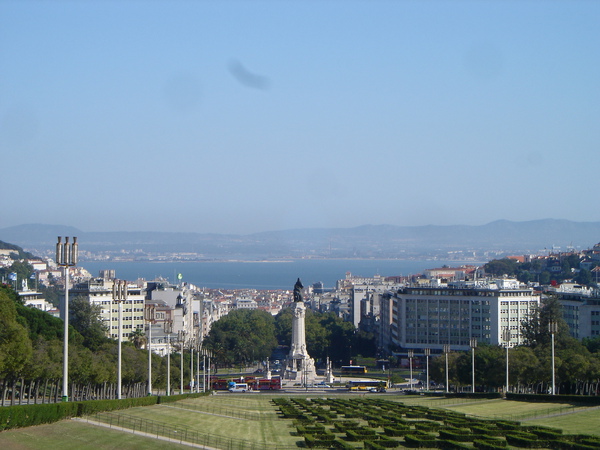 The city centre of Lisbon offers a great deal of variety in terms of its tourist attractions. Those who are fascinated by old European-style buildings can head to the narrow streets in central Old Town areas to rub shoulders with other fellow tourists. Or you venture out towards the modern New Town for a bit of deluxe shopping, restaurant-going, cafe trips and beer drinking. Portugal also has a strong coffee culture thanks to its association with Brazil and the coffee trade, and Lisbon is full of good cafes offering decent galao at less than 1 euro per glass. Any visits to Lisbon is not completed without a visit to some of its beautiful historic cafes and pastry places.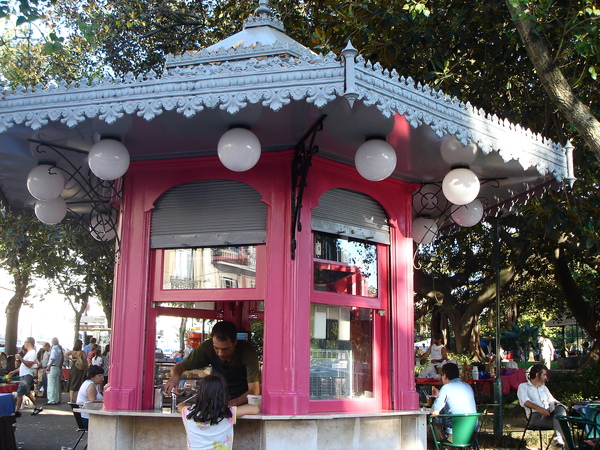 Thanks to rising personal incomes and better standards of living, Lisbon is now a very pleasant place to spend a nice weekend vacations. The arrivals of budget carriers and other discounted flight tickets have made a city trip to Lisbon from other European countries very affordable for those looking for a warm, sunny place for some romantic getaways. Interesting shopping, decent food and hotel accommodation at relatively reasonable prices compared to other cities in Europe, efficient public transport system, friendly service and a mild climate, all these add to the attractiveness of Lisbon as a tourist destination.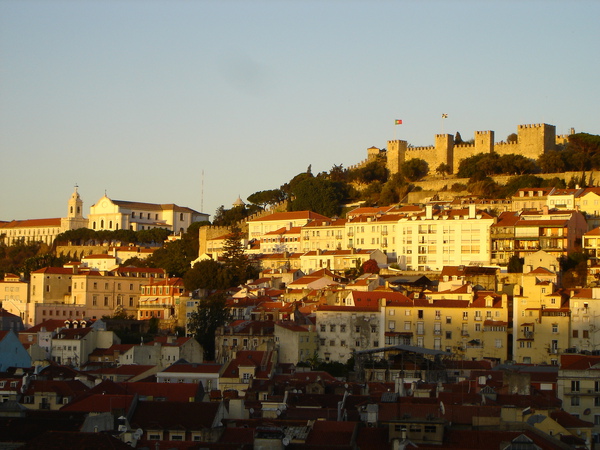 The Eiffel-tower lookalike Elevator of Carmo, built at the beginning of the 20th century by Portugal-born French architect Raoul de Mesnier du Ponsard - an apprentice of Gustave Eiffel - connects the busy throughfares in downtown Lisbon to Bairro Alto, the highest point of the Old Town area. Nowadays a famous Lisbon landmark and a huge tourist attraction in its own right, the Elevadore leads to a good viewpoint where one could admire the marvellous views of Lisbon's Castle, the downtown areas and the Old Town with the Tagus River flowing in the background.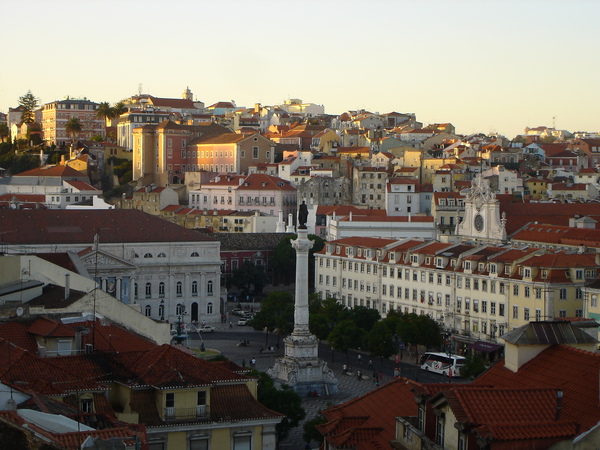 All the elevadores and tramways (some of which operate as nostalgic tourist trams using vintage carriages) in Lisbon's Old Town lead to fine viewpoints where one could sit around the beautiful squares overlooking the busy street life underneath, or wander around in the arrays of narrow side streets built alongside the steep slopes leading down to the river.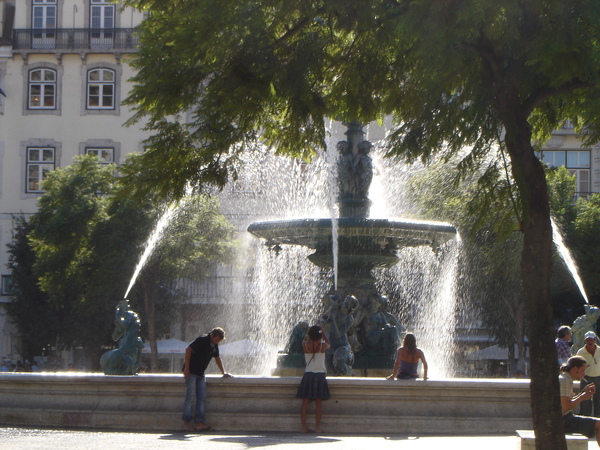 Personally I prefer Lisbonas a short-stay destination than Paris, Rome or London. The people are so much friendlier, there are much less traffics and less crowds in the centre, less touts and arrogant shopowners, and prices are also much more competitive than many other capitals in Europe. All in all Lisbon has proven itself to be a much better value-for-money destination than its big-name counterparts.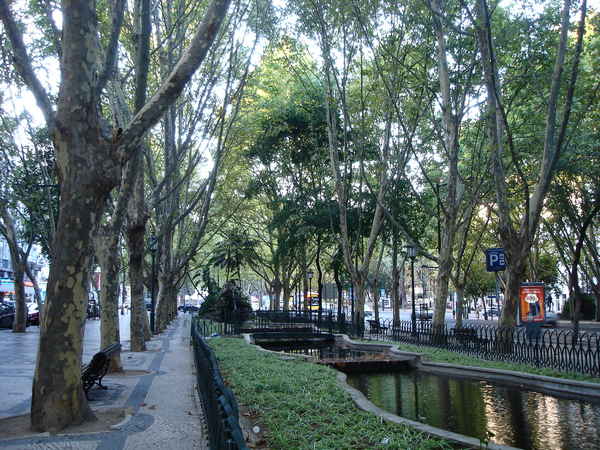 The best time to visit is in early spring and autumn, when the air is crisp and dry, the days are still long and the summer heat has already retreated.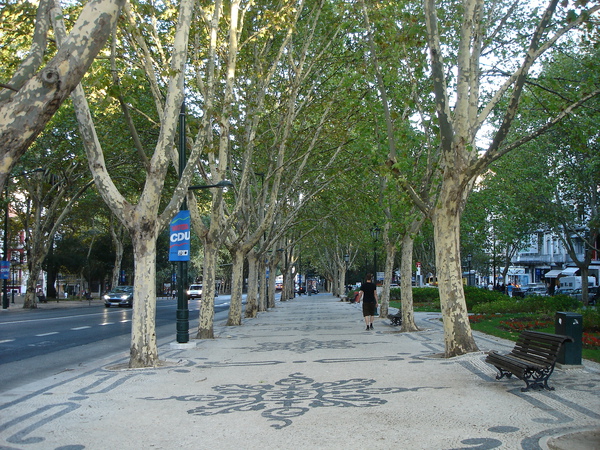 The Avenida da Liberdade, the most expensive shopping boulevard of Lisbon leading up from Central do Rossio train station all the way to Praça Marquês de Pombal, is home to some of the world's top luxurious fashion names. Luxury boutiques, hotels and restaurants line both sides of the leafy boulevard, with landscaped gardens with foundtains and streams on the side providing an oasis for those seeking a quiet spot amid the busy shopping life.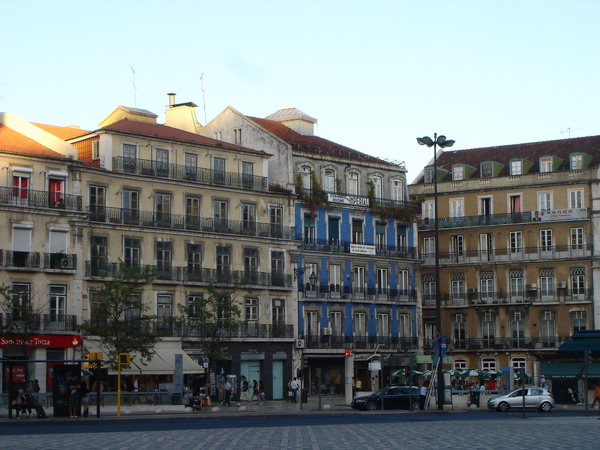 Copyrights@2011. All text and photos by YC Cheng. All Rights Reserved.